04-01-2013

Happy New Year from Cosmobeauté Asia, Malaysia!

Wrapping a good conclusion for 2012, the Cosmobeauté Team would like to wish you a Happy and Blissful New Year 2013!

In order to assure that you will be equipped with the latest updates, the additional issue of publications – SHOW UPDATE 1 will be reaching you at your doorsteps hot from the oven in Mid January.

Stay tune to this SHOW UPDATE 1 as you will have the chance to get a sneak peak of highlights from our participating exhibitors!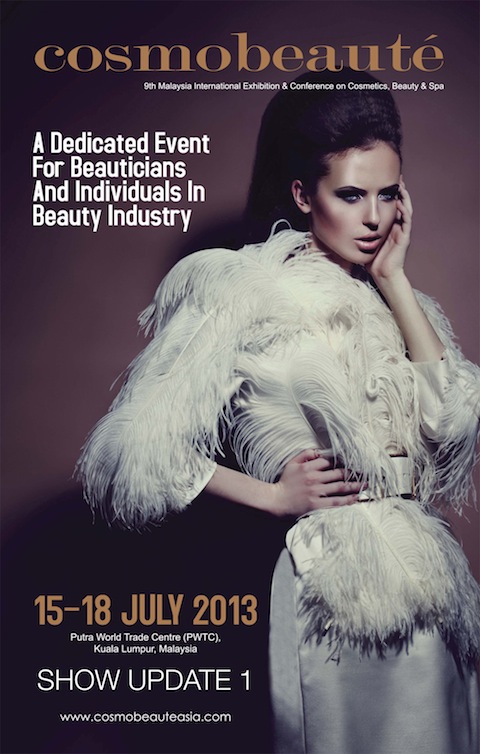 Save your date on 15 – 18 July 2013 for upcoming 9th edition of Cosmobeauté Asia, Malaysia to be held in Putra World Trade Centre (PWTC), Kuala Lumpur, Malaysia!

For more updates and latest new, stay with us on www.cosmobeauteasia.com !

Once again, wish you a Happy New Year and achieve great heights 2013 ahead!

Cheers,

Cosmobeauté Team

COSMOBEAUTÉ MALAYSIA

NEW DATE: 1-4 OCTOBER 2021